Our collective passion unites us.
Landscape Solutions initially started during the economic recession of 2008 by Cliff Jones and Jeffrey Orkin, to provide small garden clean-ups and landscape installations. In the nine years that followed, they grew to include an installation crew, began to take on larger projects and established a company that focused on sustainability and the use of natives within the landscape. In 2017 Jeffery Orkin stepped out of Landscape Solutions to focus on his other company and passion, Greener Roots Farm. Cliff has since taken the reins and has continued to evolve and expand Landscape Solutions.
Today, Landscape Solutions, is a full-service, design+build firm that focuses on ecological design with the use of native plants and organic gardening practices, while implementing industry certified installation methods of high-quality products and the inclusion of local artisan elements. We are passionate about the environment and creating outdoor spaces that fit your lifestyle.
We are designers and contractors who actively engage with our clients and are committed to exceeding their expectations. We are conscious of how everything from our design process to site maintenance has the capacity to enhance or diminish the environment, and we strive to not only reduce our impact, but actively replenish each site.
As individuals, we run the gamut from plant nerds to squirrel lovers, entrepreneurs to designers. Together, we have completed hundreds of projects to our clients' satisfaction. Our passion and our purpose are what excite us and unite us as a team. We are eager to have you join us!
Our vision is naturally simple.
We provide a superior landscape design+build experience for each client while enhancing local ecology using regionally appropriate materials and native plantings.
Together. Better. Smarter.
We'll do it together.
---
At Landscape Solutions, staff and clients are a team. We invest in one another and value our relationships. We believe in mutual respect, which is essential for successful projects. In everything, do to others what you would have them do to you.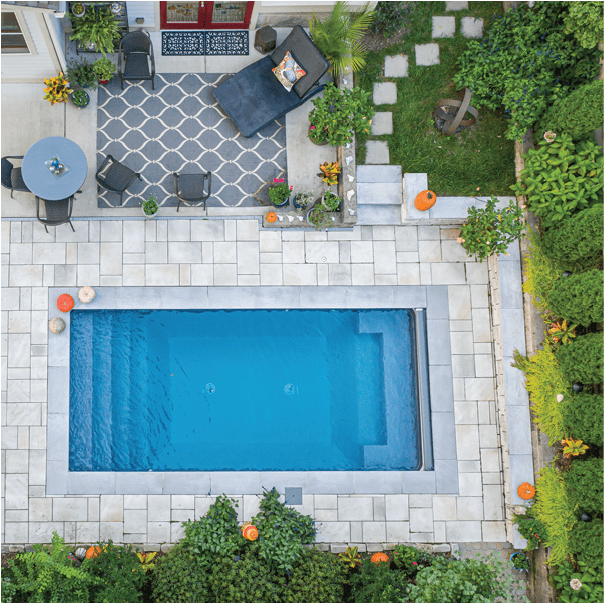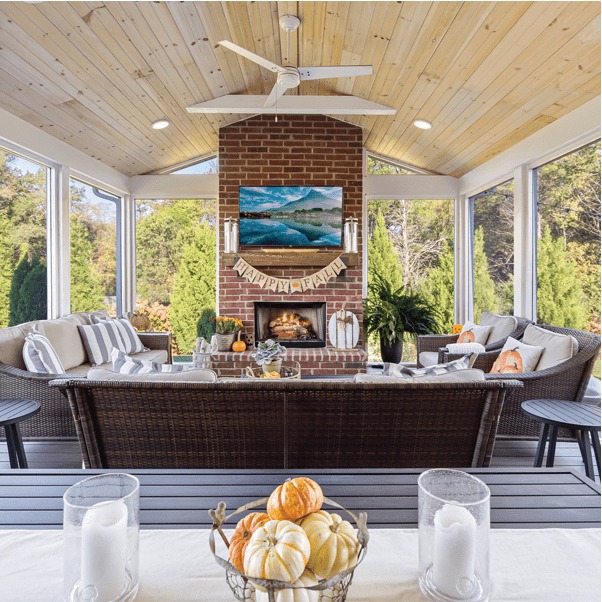 We'll do it better.
---
Our clients are our highest priority. We strive to provide excellent customer service, clear communication, and superior installation.
We'll do it smarter.
---
Our team of designers, builders, plant gurus, and install wizards have decades of experience in varied disciplines including landscape architecture, landscape vision and design, landscape construction, horticulture, masonry, and landscape care.
Ready to create something amazing? Let's do it together.