Reconnect with nature.
We are a specialized team of designers and craftsmen. Our team creates unique outdoor spaces that reconnect you with nature. We are committed to honoring your needs while enhancing local ecology using regionally appropriate materials and native plantings.
PLANTINGS FOR OUR CLIENTS
Influenced by nature, inspired by Nashville.
Our goal is the same as yours. Arrive at a successful project that exceeds your expectations. Click below for a detailed look at a selection of completed projects.
Golfer's Delight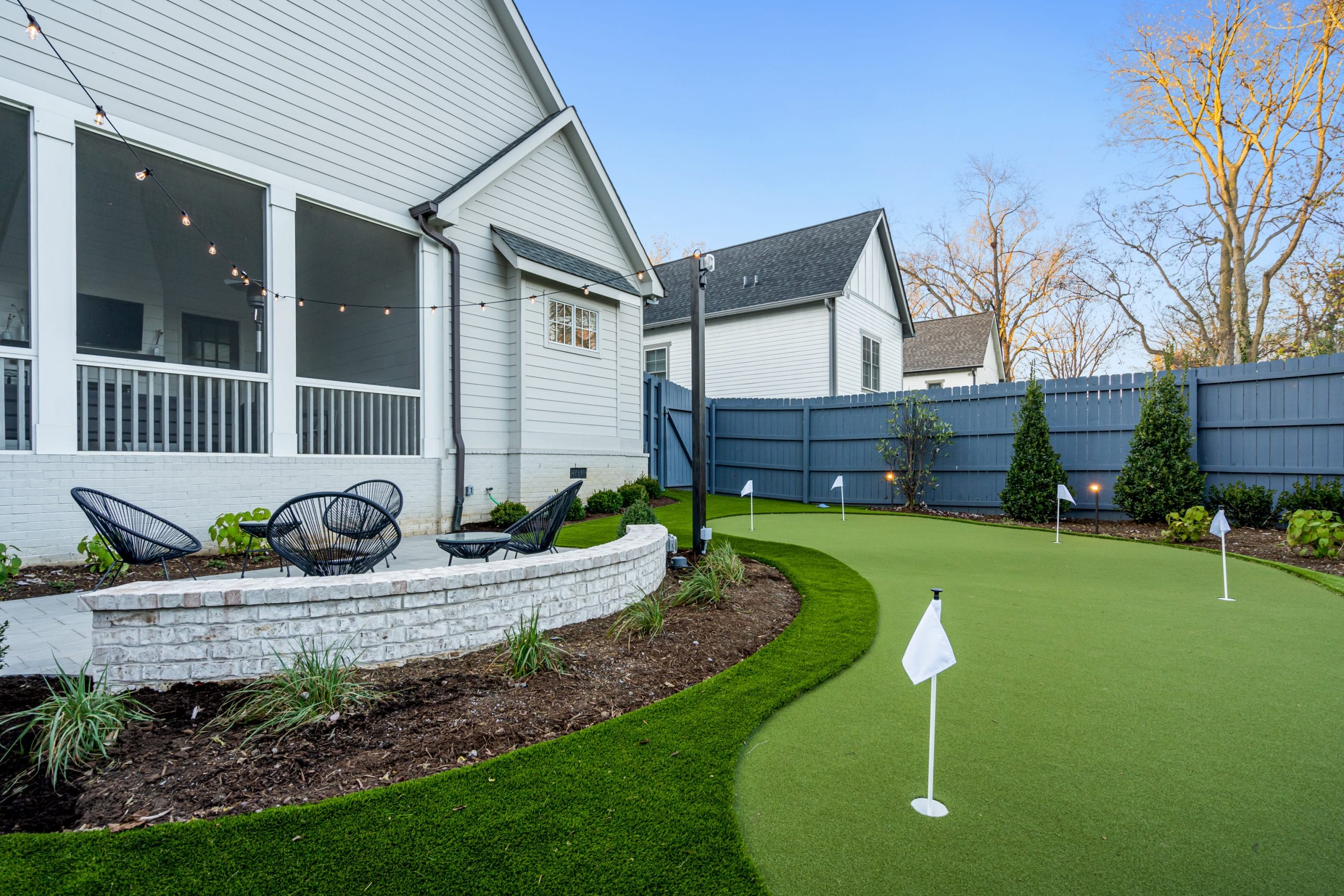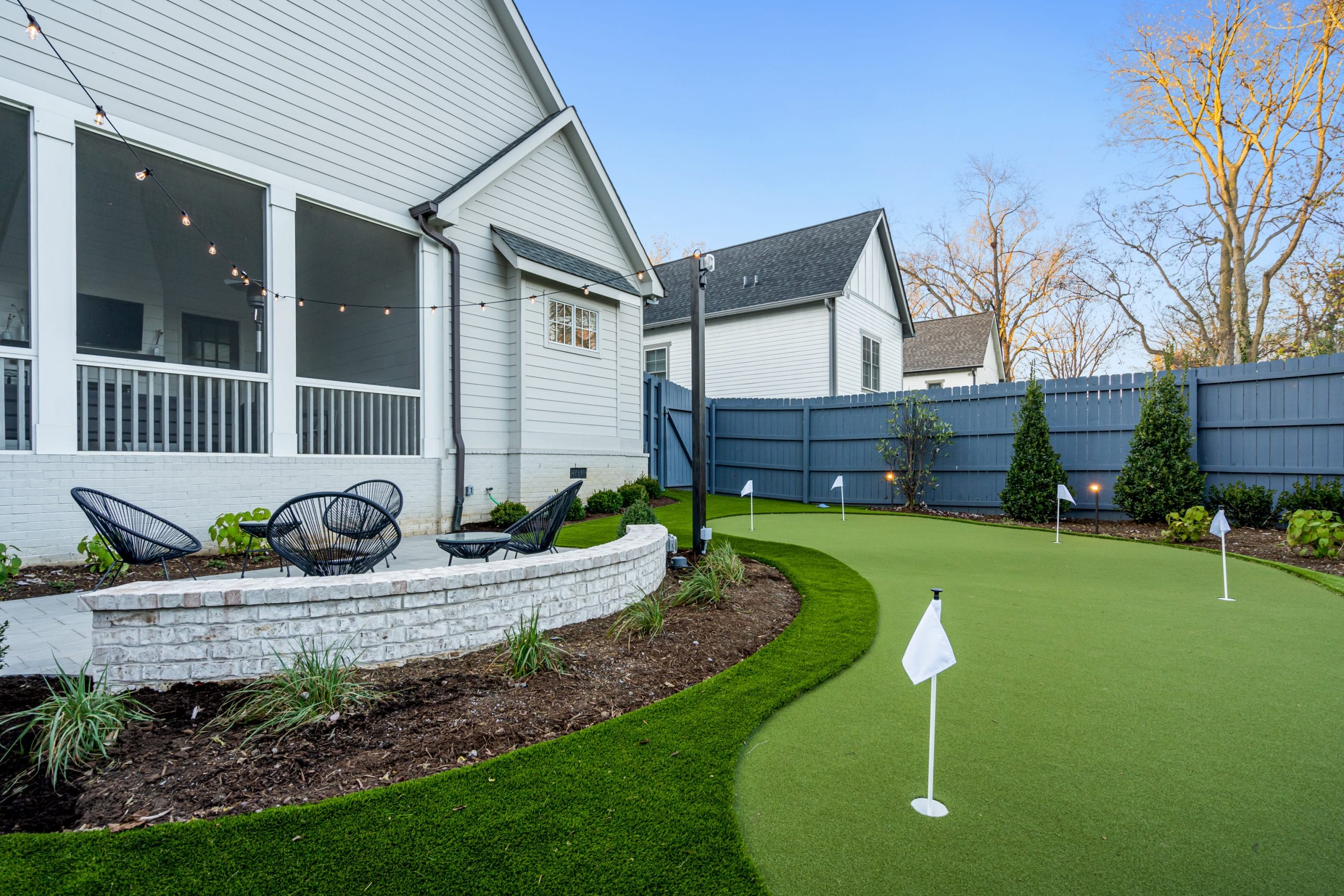 A low maintenance escape to relax at the end of a hard day's work and improve the short game.
Urban Garden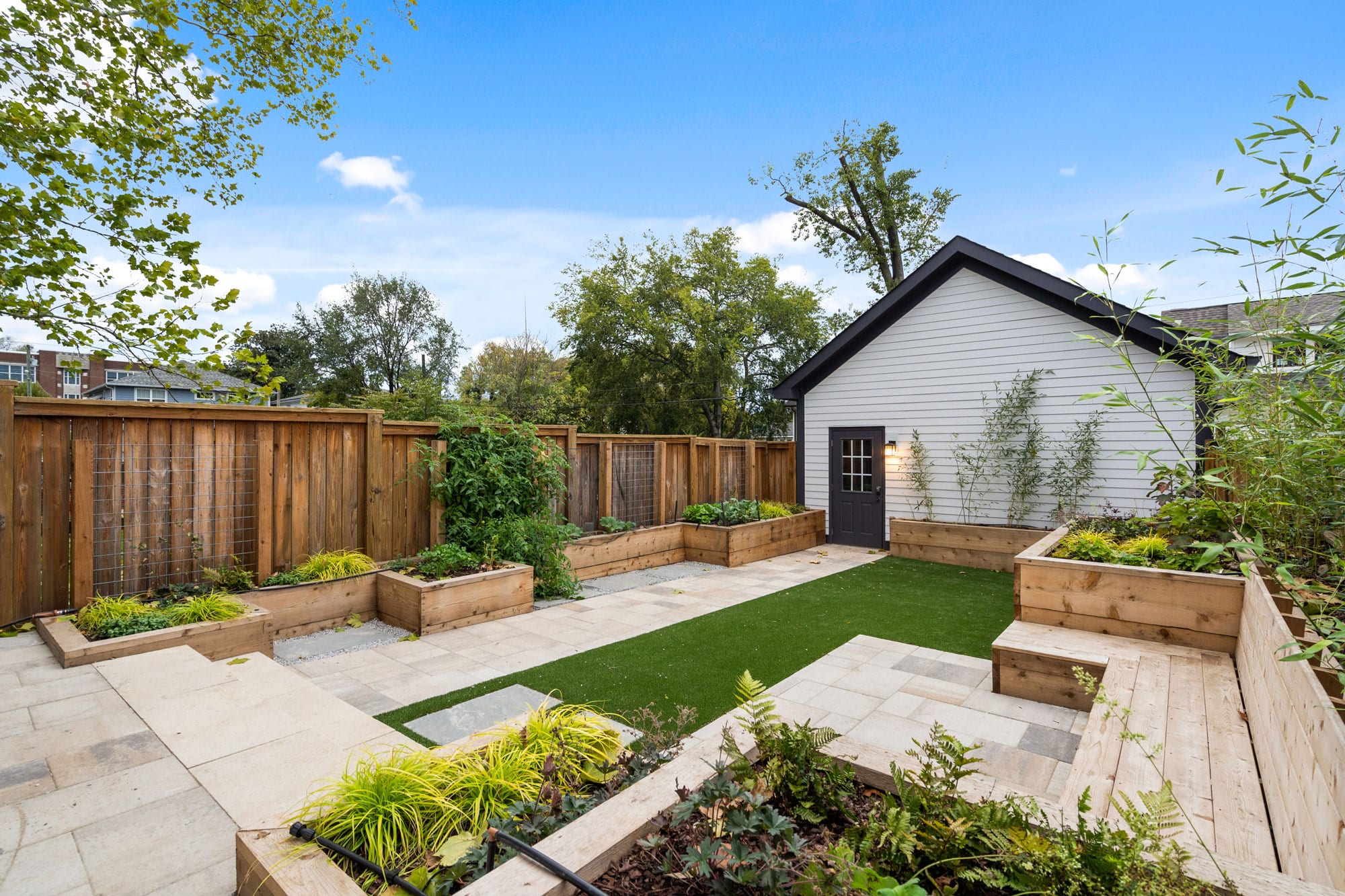 This pet-friendly oasis provides a place to gather and relax in the midst of the urban amenities of the 12 South district in Nashville.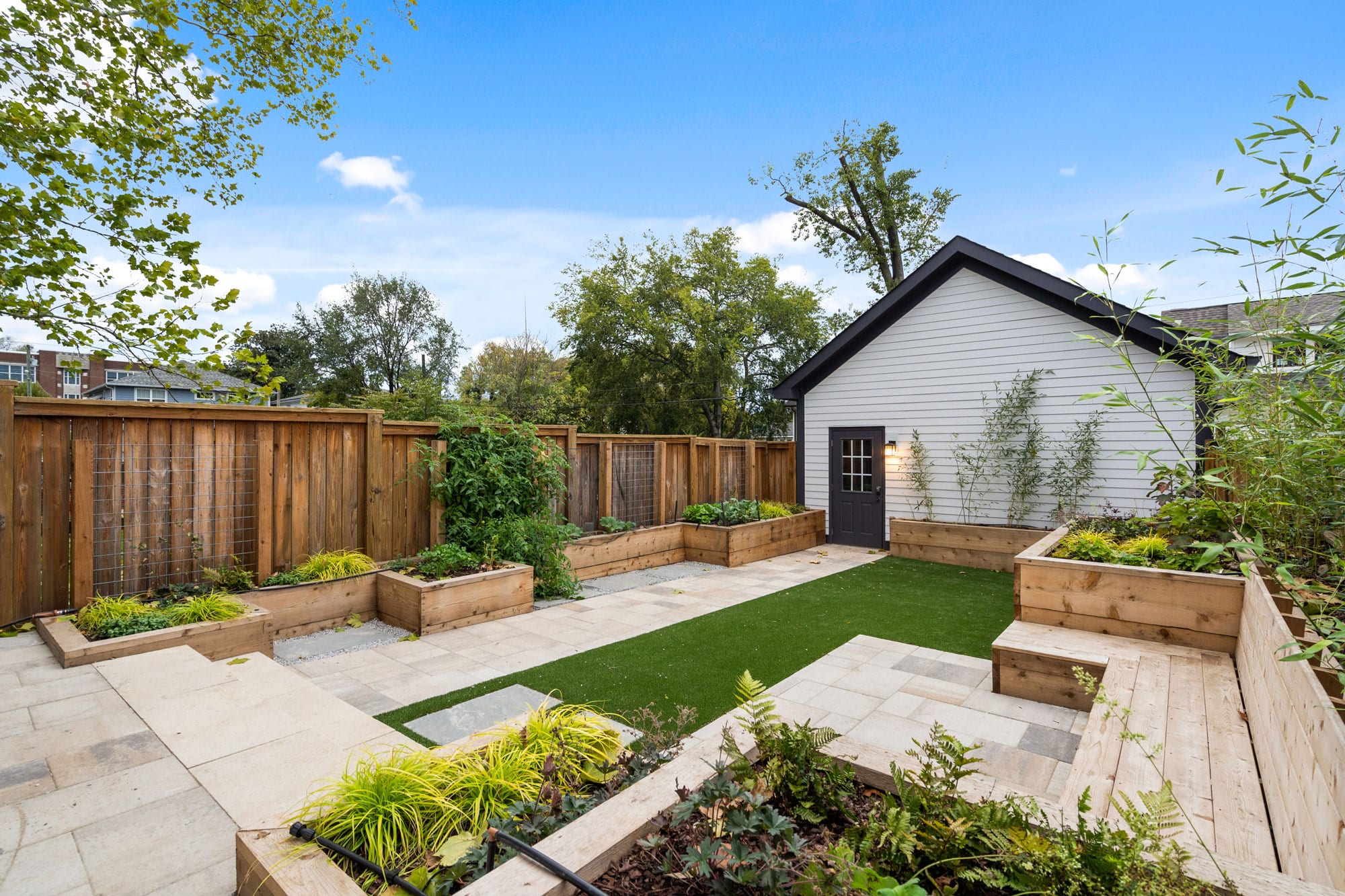 Backyard Retreat
An intimate outdoor "writing room" and space to entertain family and friends, it features floating benches, granite countertops, and elegant touches throughout.
We value our client relationships.
"We contracted Landscape Solutions to maintain our outdoor plants here at Encore. Their attention to detail, prompt response time, and keen knowledge has proven to be, with no doubt, the right choice for the Encore Residential Association. We have been extremely pleased with the level of service, superior work ethic and quality of products installed."
— L. Scott
"We were impressed by all phases of the work. They listened to us and modified the designs to fit our requirements. We recommend Landscape Solutions to anyone who is seeking a landscape design and installation service."
— S. Hall & D. Crawford
"I have turned my yard completely over to Landscape Solutions, and I have been extremely happy and pleased with the result. Besides the artistry of their designs, they are dependable and honest – they get the job done! I would recommend Landscape Solutions, without reservation, to anyone in need of professional landscape work."
— S. Wilkinson
"I have been so pleased with the quality and commitment that Landscape Solutions has provided. They were courteous, professional, and worked with me to develop and install a home landscape to meet my needs. They also followed up with me regularly to ensure I was satisfied with the work they performed, and that lets me know that they care about me as a customer."
— N. Chayangkura & P. Parker
"They came up with a phenomenal plan that really suited the type of outdoor setting that we wanted with low-maintenance plants that fit well with our busy lives."
— E. Rubinstein & L. Brinkley
Ready to create something amazing? Let's do it together.