MAINTAIN
We keep your property looking good. So you don't have to.
Your new landscape is a big investment. We're here to make sure you spend time relaxing in it! We take time educating all of our maintenance crews, and each one is run by a team leader with horticulture experience. This sets our work apart, as we proudly provide comprehensive botanic and garden care.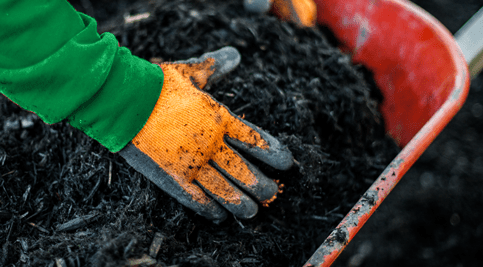 Our Maintenance Services
Organic Garden Maintenance
Mulching
Annual Seasonal Color Installations
Weeding
Pruning
We offer the following design packages:

Garden Party
One time site visit to spruce up for a special event

Basic
Finesse
Best Value
Optimum
Ready to create something amazing? Let's do it together.